science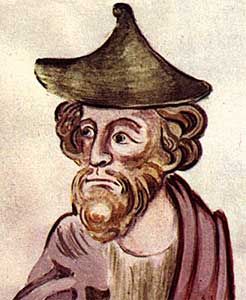 a:
Flea's can jump 130 times higher than their own height. In human terms this is equal to a 6ft. person jumping 780 ft. into the air.
b:
The most dangerous animal in the world is the common housefly. Because of their habits of visiting animal waste, they transmit more diseases than any other animal.
c:
80 years ago: The food mixer and the domestic refrigerator were invented.
d:
60 years ago: Otto Hahn discovered nuclear fission by splitting uranium, Teflon was invented.
e:
The Atlantic Giant Squid's eye can be as large as 15.75 inches (40 centimeters) wide.
f:
The ears of a cricket are located on the front legs, just below the knee.